On 17th January, 2022, College of Chemistry, in the beginning of the decipline's new century, establishes 'Starlight Popsci Group' and lauches 'Project Starlight' to make good use of Nankai's educational resources, bring science popularization and inspiration to students nationwide, light the candles of science and dream in China's land.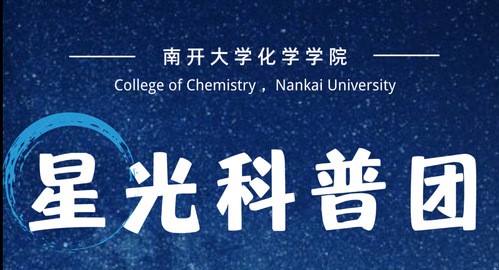 College of Chemistry, together with Education Bureau of Shaxian District (Sanming City, Fujian Province) has signed cooperation agreement and determined long-term plan. On 26th March, Starlight sharing sessions began. Grade 2018 undergraduates, 'Star of Chemistry' winner Ziang Guo and Zichang Zhang shared their college experience to around 300 teachers and students, having Q&As on spending a valuable college life and high school studying methods. The atmosphere was warm and participants appreciated this event.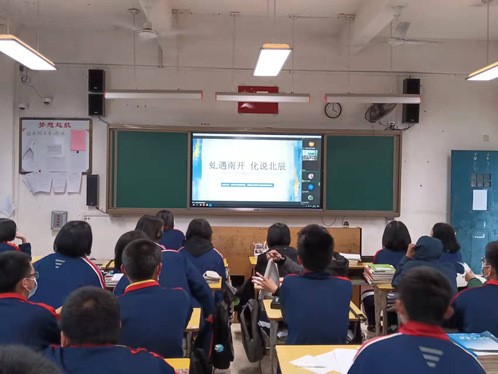 'Starlight Popsci Group' has over 100 members who have collaborated with Affiliated Primary School of Nankai University, Xinhua Secondary School, Tomoroe Education and Shaxian District. Next we would like to put Project Starlight forward, strengthen connection to school around China in order to arouse students' interest for science and contribute to China's education.